Visit our location:
79-7393 Mamalahoa Highway
In Kainaliu, Hawai'i

between Moonsun Art Gallery
and Rebel Kitchen

Our Mission:
We believe in creating safe spaces and harnessing
the power of intention setting,
ancestral wisdom and community connection.
We use these tools to awaken, individually and in unity,
to higher expressions of self for a more peaceful world.

Hennasphere has two components, a henna studio and a classroom. We invite you to feel the warmth as you join us.
​
The Studio: We adorn you with henna at our studio. We also offer you the opportunity to engage in the spiritual and transformative practice of intention-setting. By placing a word of intention onto your skin with henna, awareness of your intention is raised and it grants the power to level up toward a higher expression of self.
The Classroom: We offer...
-new moon intention-setting circles
-full moon "Talk Story" nights
-circles for connection, healing and empowerment
-academic tutoring that nourishes the heart and mind
-assistance in completing job and college applications
-workshops and classes including yoga and English classes
All offerings support the intention of awakening to a higher expression of self.
Check out our calendar for upcoming offerings. Link coming soon!
About Anita:
Anita is an teacher, artist and the owner of Hennasphere since 2000. She revels in the connection that comes from gracing others with the art of henna with intentions, especially her students. Her focus is to provide youth with tools to thrive and find peace.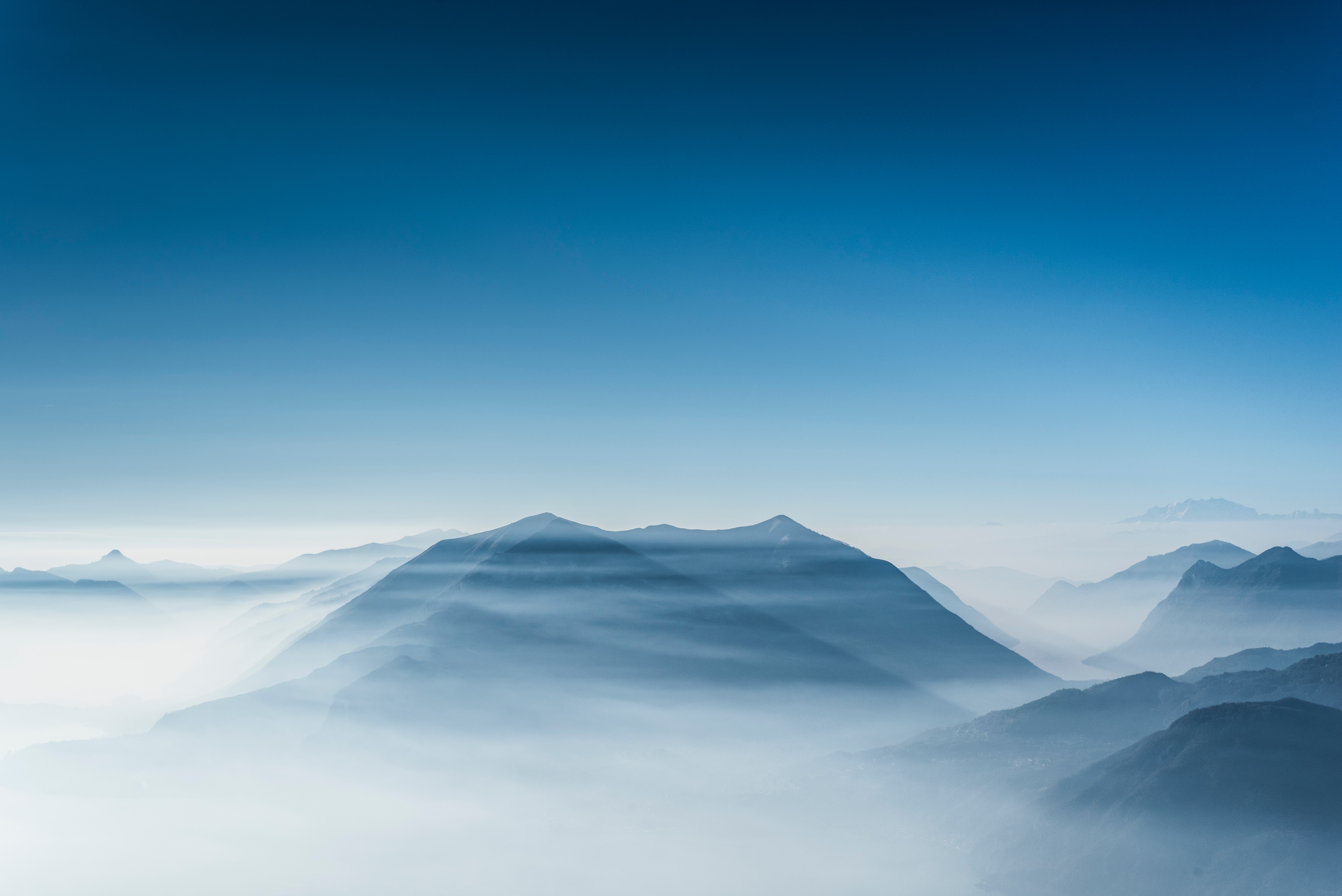 offerings - THE CLASSROOM